You have been growing your Beard for quite a long time now and it is looking great. You pride yourself on how it looks because if your Beard looks good, you look great! So you started doing research into products to help keep your Beard healthy and vibrant. Two of the products that you most likely came across were Beard balm and Beard oil. The only problem is they seem very similar. In this article you'll learn all about Beard balm vs Beard oil. By the end you should have no problem distinguishing the two and understanding when to use each product. If both products are used to their full potential you will no doubt take your Beard to the next level. Let's jump right in to see what they are all about.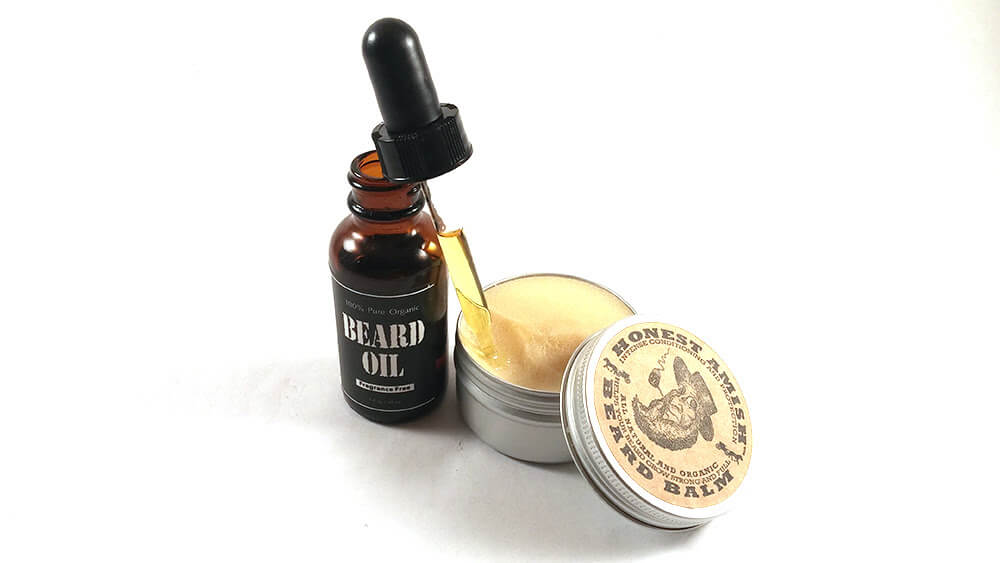 Beard Oil
It shouldn't be a surprise to you to know that Beard oil is made up from a variety of different oils (shocking I know!). This means that Beard oil is a liquid at room temperature. It is most commonly comes in a small bottle with a pipette to drip it from. Typically Beard oil is made up from one or more essential oils to add fragrance. Some common fragrances used in Beard oil are sandalwood, pine and eucalyptus. Other common oils are jojoba oil, almond oil and argan oil. Make sure that the Beard oil you buy has one of these three oils because they act as moisturizers. Beard oil is primarily used to relieve flaky skin and condition the facial hairs. Because it is an oil it does a good job of getting all the way to the roots of your hair's. This helps the hairs grow healthily from the get go.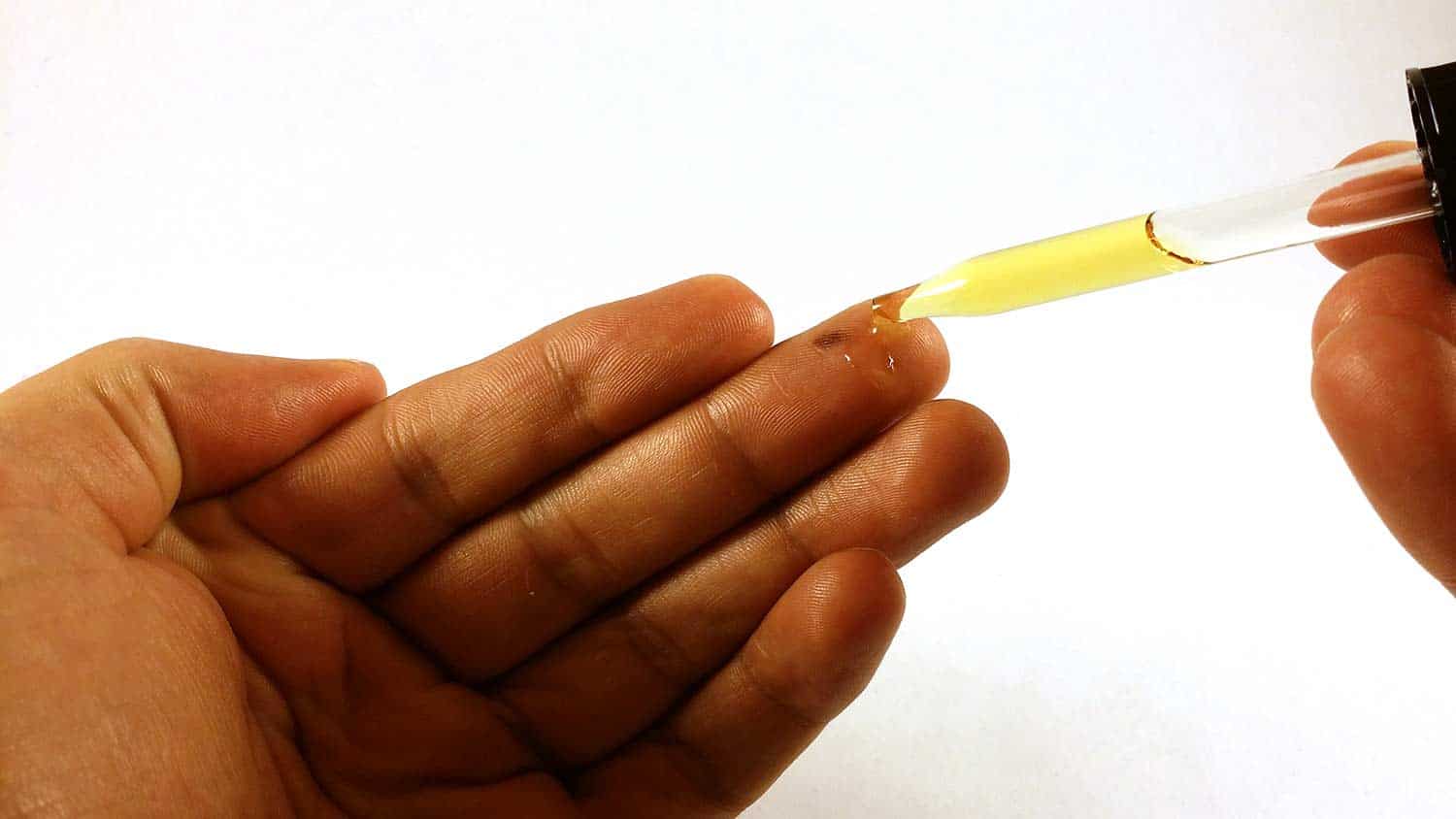 Beard Balm
Beard balm has a lot of the same ingredients that Beard oil does. What mainly differentiates it from Beard oil is that it contains Shea butter and beeswax. Both of these act as sealants to help you form and style your Beard. In making Beard balm you heat the oils and the sealants together and then let them cool into a solid. Because it has a lot of the same oils it acts as a moisturizer as well. Beard balms are typically used in beards that are a little bit longer. I typically start using and Beard balm once my Beard reaches one to 1 1/2 inches in length. If your hairs or any shorter than this they are not long enough to manipulate and style. Some Beard balms contain synthetic ingredients such as petroleum jelly. I recommend staying away from products like these because they could cause skin irritation and hair damage. One last tip I have for Beard balm is to be conservative when applying. If you apply too much, at some point it will dry up and leave your hair slightly crusty due to the beeswax.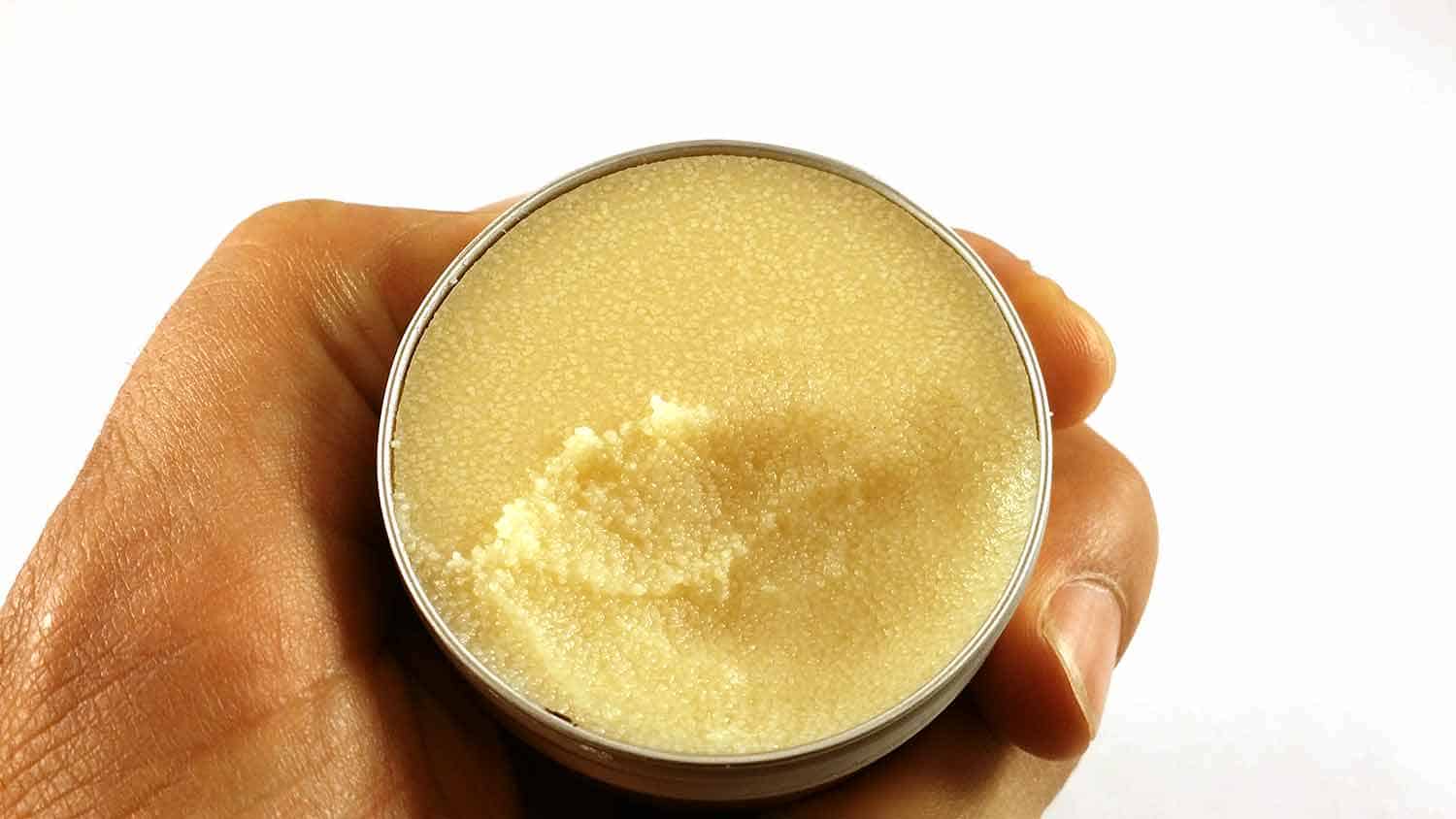 Can you use both?
Both Beard balm and Beard oil have their specific place in Beard maintenance but you can absolutely use both together to get maximum benefits. I typically like to use Beard oil after I get out of the shower when my hairs are still damp. Because the oils are in a liquid state it is really easy to get them all the way to the roots of the hairs. I then use peer balm to manipulate, style and condition the hairs at the end. If you are using both products try to go a slightly lighter on each because if you over do it your Beard will be overly shiny.
Conclusion
Beard oil is typically used with shorter beards to promote healthy hairs and healthy growth. It typically has more fragrance then Beard balm. It is not as much use for styling because it does not have good hold. Beard balm on the other hand is great for styling in manipulating your Beard as well as a mild conditioner. This is due to the Shea butter and beeswax that it contains. You can use both products together for maximum styling and Beard health. Beard balm can even be used as a mild mustache wax as long as your hairs are not too long. If you have worked long and hard for your fantastic beard you need to be using one or both of these products so that you can really show off what you've got! I hope my article on Beard balm vs beard oil was helpful to you guys. Leave me a comment down below if you have any other questions. Have a beardtastic day!